Chile is a beautiful country and has one of the most flourishing financial systems throughout the world that makes the country stand out. Everything is good about Chile including sustained financial and banking system.
So if you have any plan for moving to Chile, it is a good plan. But before moving to Chile you must have two important identification numbers that will help you in every commercial and financial activity in Chile.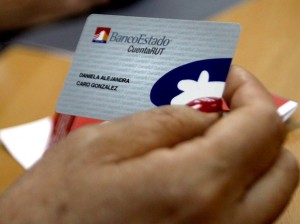 While moving to Chile you will be encountered with two important terms that will be your RUT and RUN which plays an important identification number in Chile.
Without having a RUT or RUN you won't be able to go through Chile's banking system especially when you are an immigrant. Because the banking system of Chile is quite difficult for the foreigners.
Having a RUT can allow you in many activities such as opening a bank account, buying or selling the property, buying a car or opening a new business in Chile.
Before getting a RUT or RUN you must educate yourself about these two terms and determine how will these two ID numbers help you in Chile.Well. a RUT or Rol Único Tributario is your tax identification number or simply a debit card which can be used as you tax ID in Chile.
You can do many transactions using a RUT such as transfer money from one account to another, recharge, withdraw cash and check 'account balance rut'(also known in Spanish 'Saldo Cuenta Rut').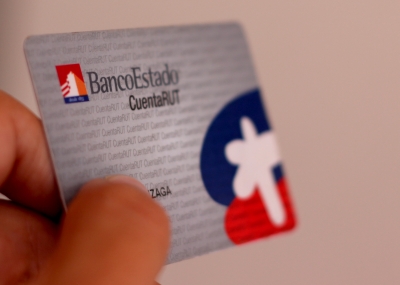 On the other hand, a RUN or Rol Único Nacional is your civil register ID number. Both the ID's are necessary whether you are opening a new business or opening a bank account.
RUT is necessary for business and legal persons which means you will only need a RUT if you own a business or plan on buying or selling properties and value items etc.
Having a RUN will identify you as a temporary resident. and is issued by the Servicio de Registro Civil e Identificación. It's used a lot by the Chileans and for foreigners.
Here's a complete guide in this article that will help you get information about RUT and RUN and how will you get your own Chilean ID.